Study to Migrate
Fast, Easy & Affordable visa options that allow international students to pursue their studies in Australia.
(Click

HERE

to Study-in-Canada)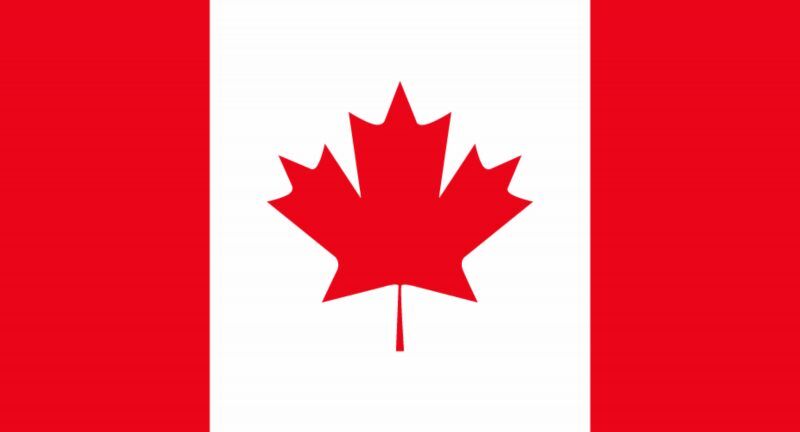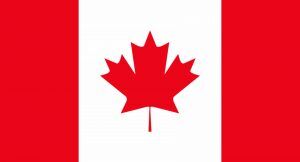 Jump-start your education journey and we will help you every step of the way!
Here are the Study to Migrate Visa Options (Australia)
More information for you
Choose from the following menu items to learn more about what MSA can do for you and how we can help you achieve your Study to Migrate goals: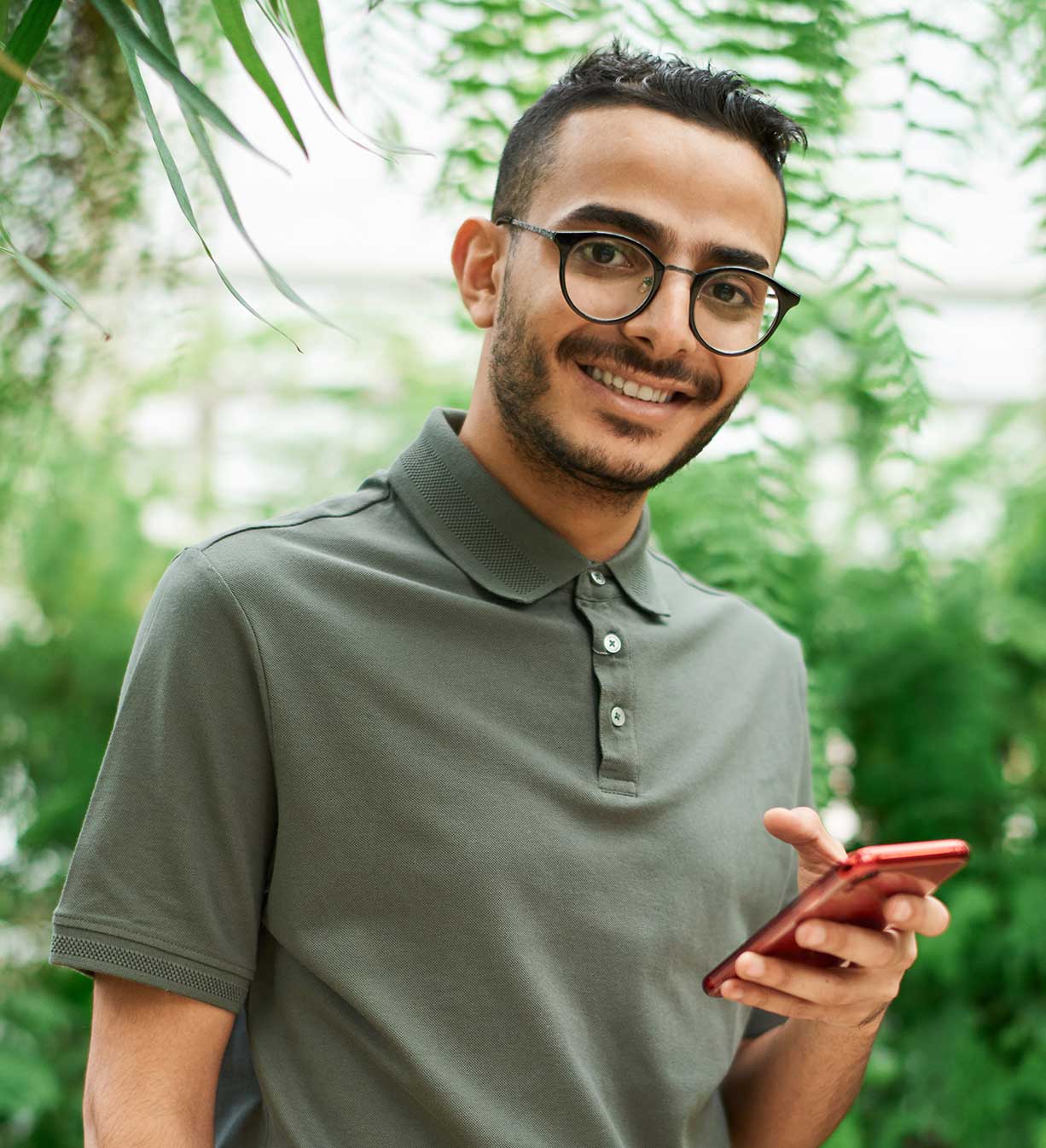 "The team at MSA immediately saved me from having to apply and pay for additional fees and visa applications. Marie updated me through every step of the study to migrate process and explained the status of my student visa application as it progressed. She also gave me estimates of how long the process would take. After the visa was granted, she helped me find a place to stay and gave me tips and tricks to properly settle here in Australia.

Without the MSA team, I would not have achieved my dream of studying in Australia. I can now call Australia our home, all because of the high level of knowledge, professionalism, experience and skills. I am forever grateful to be living in Australia and I would highly recommend MSA Immigration Australia for all your student visa needs."
Andreas Casey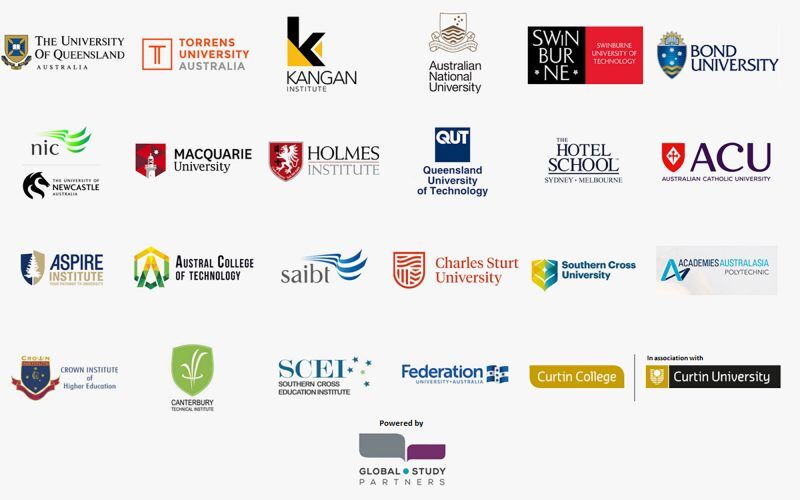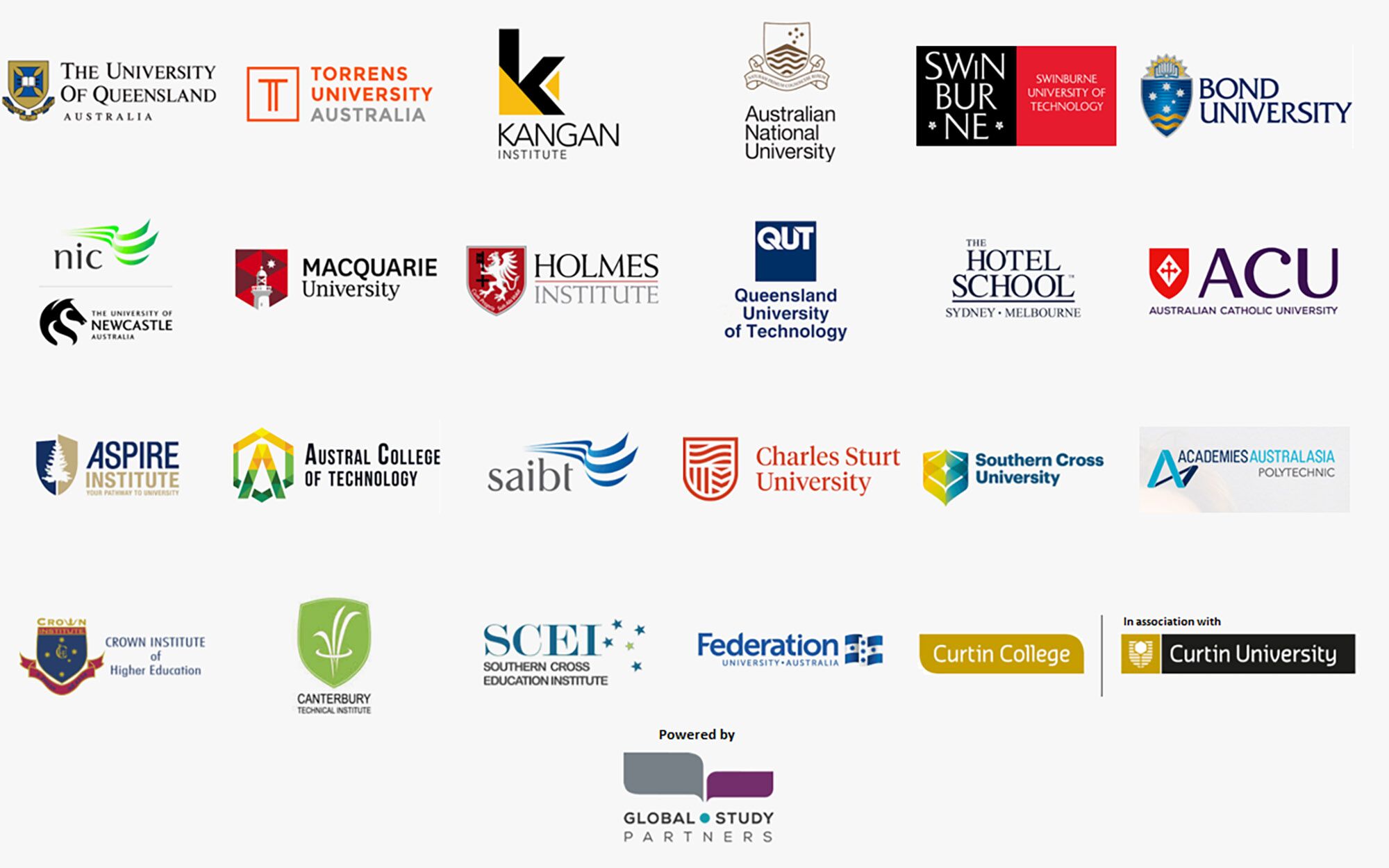 Our Affiliations & Accreditations
MSA Immigration Australia takes great pride in establishing long-lasting relationships and gaining accreditations with quality service providers.