Skilled Migrants can choose from the General Skilled Migration Program or the Employer Sponsored Stream as pathways to migrate to Australia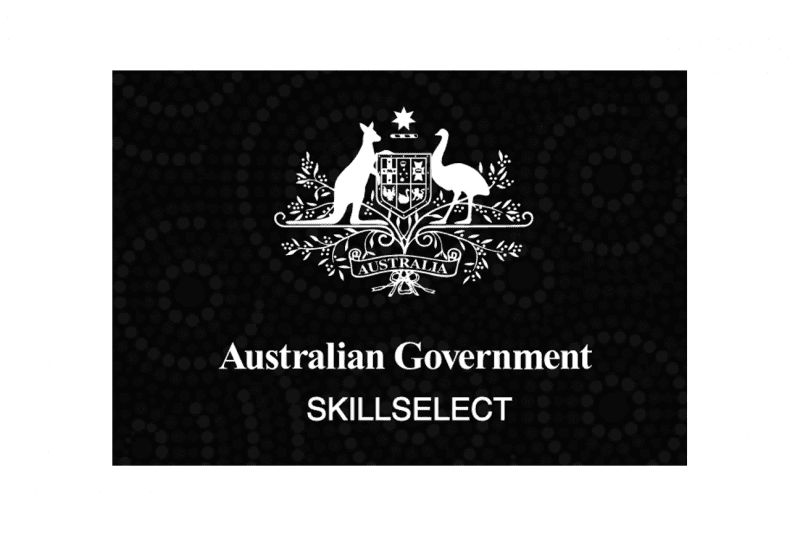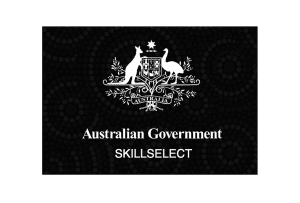 General Skilled Migration (GSM) program and visa options:
The General Skilled Migration (GSM) program is for skilled individuals looking to permanently migrate to Australia with work experience and/or qualifications in demand in Australia. SkillSelect is used to submit an expression of interest (EOI) to apply for visas under GSM. Visas under SkillSelect Stream are points tested.
The Skilled Occupation List (SOL) determines which occupations are eligible to apply for permanent residency through the General Skilled Migration program.
Employer-Sponsored Stream and visa options:
The Employer-Sponsored Stream allows skilled individuals and their families to live and work in Australia. Visa holder must be nominated or 'sponsored' by an approved Australian employer and must be qualified or have sufficient working experience in an occupation listed on the relevant Skilled Occupation List (SOL).
More information for you
Choose from the following menu items to learn more about what MSA can do for you and how we can help you achieve your Skilled Migration goals: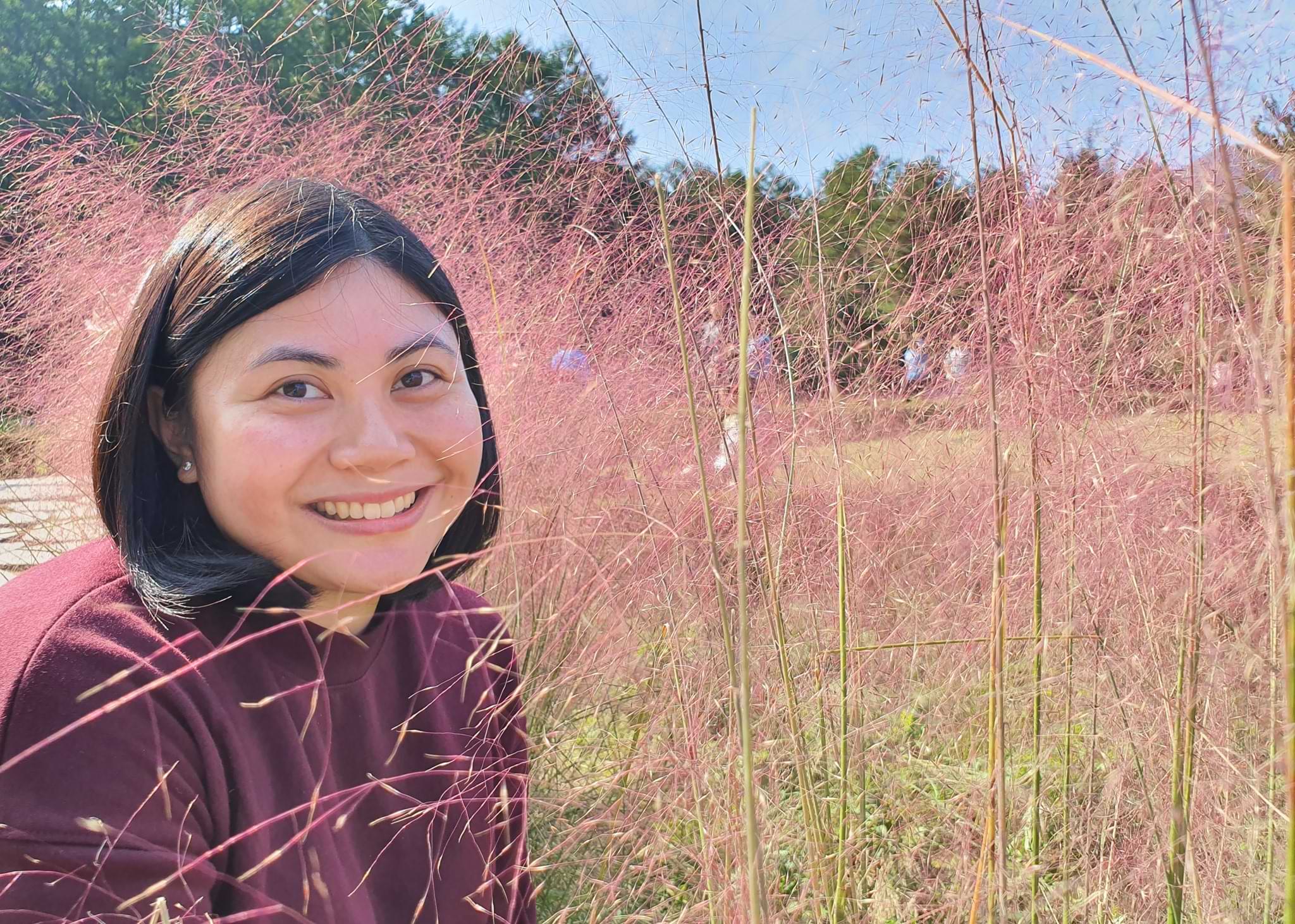 "Thank you very much MSA for all your help this year.
Your team was instrumental in advancing my Australian Permanent Residency application & taking it to a progress more than I ever did on my own!
May you continue to remain inspired in helping other people fulfil their aspiration of building a life in Australia."
Celeste O.
Our Affiliations & Accreditations
MSA Immigration Australia takes great pride in establishing long-lasting relationships and gaining accreditations with quality service providers.