About Us
Our team at MSA has more than 15 years of experience helping people from all over the world migrate to Australia (and even Canada!) We are based in Perth, Western Australia and with a second office in the Philippines – we are able to expand our international services!
100%
Success Rate
Our 100% success rate due to our expertise – our clients have never been denied a visa!
2
Office Locations
Our business is based in Perth, Western Australia and also in Manila, Philippines.
The general management responsibilities for MSA Immigration Australia rests with the company's Directors: Mrs. Christmarie Tentia, Mr. Steve Kilarski and Mr. Adam Davies.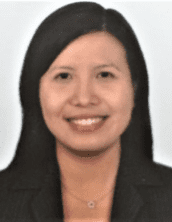 Mrs. Christmarie Tentia is an Australian Registered Migration Agent (MARN 1799650) and a practising IT Professional. She brings to the company a wealth of experience and unique insights from the IT sector and Australian Migration Law. She completed Postgraduate Degree in Australian Migration Law and Practice at Murdoch University. She holds a Master of Science in Information Systems Degree and Bachelor Degree in Computer Science from University of the Philippines. She permanently migrated to Australia from the Philippines as a skilled professional under the General Skilled Migration Stream in 2011. Hence, she has first-hand experience on the challenges of obtaining an Australian visa and migrating to a foreign country.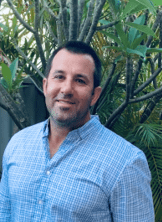 Mr. Steve Kilarski will be working alongside the other directors of MSA Immigration Australia overseeing the marketing and business development with major universities and colleges in Australia. He brings with him experience from previous project management roles in construction, oil & gas, business start-up and resort property development. Migrating from Canada to Australia in 2002 on a student visa program, he holds a Master's Degree in International Business & Management. Having personally been through the process of university selection & acceptance, student visa, skilled worker sponsorship, PR and finally Australian citizenship, Mr. Kilarski understands the complexity and importance involved when making decisions about migration.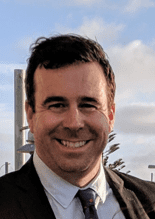 Mr. Adam Davies started his career in the construction industry before moving into the business arena, he is currently the owner of a mid to large Integrated Hygiene business that employs over 250 people based in Perth Western Australia. He also is a director in various other businesses. With this background and experience he brings a wealth of knowledge and support to the team at MSA Immigration Australia.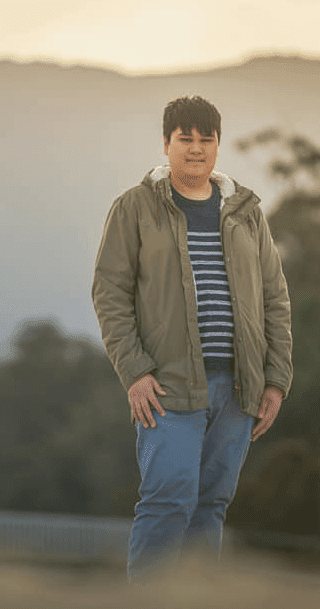 Working with MSA Immigration Australia (particularly Christmarie) has been such a delightful experience. The quality of service they provided exceeded my needs and expectations. They are authentic with what they do, honest with what they say, and organised with how they work. They are meticulous, structured, well-informed, and really down-to-earth. You wouldn't feel intimidated to be working with them. I am so grateful for the work they have done for me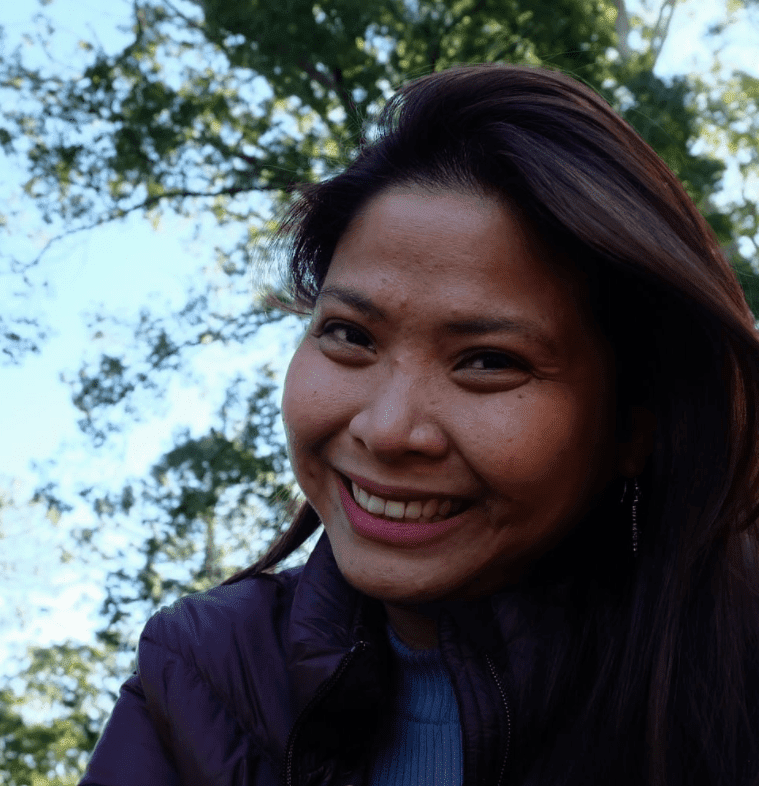 MSA IMMIGRATION has been very helpful to me. My agent, Christmarie Tentia had been guiding me along the process especially since I've been extremely busy with work handovers, and she's been very patient in answering all my questions. Despite the short timeline that we have, they worked efficiently and effectively to ensure that all my documents are complete. They made me feel confident and secure that all documents will go through with the way they work with me and the depth of their knowledge in this kind of visa processing. I am glad and thankful for MSA Immigration, especially for my agent who helped me through this stressful process and assisted me in receiving my student visa in a very quick turnaround. I highly recommend MSA Immigration.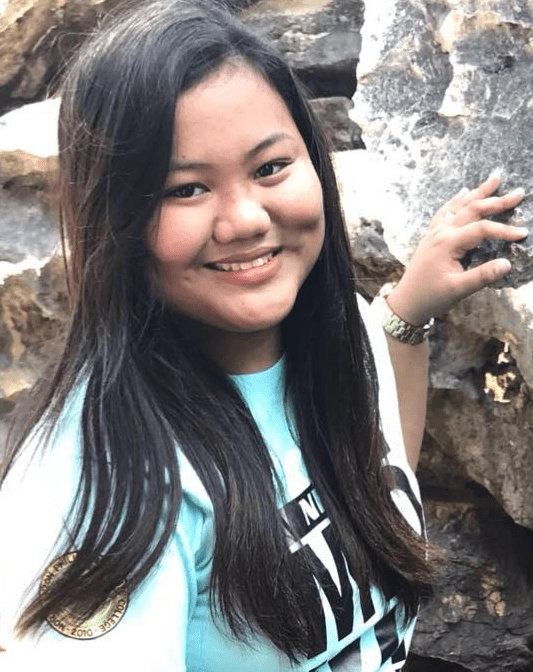 I was super amazed on how quickly MSA Immigration processed my visa application. I am very grateful for their hands-on approach in the processing of my visa and they were really helpful, approachable, and transparent throughout. I am very thankful to Ms. Reyna and Ms. Marie and the whole team of MSA Immigration and I highly recommend them!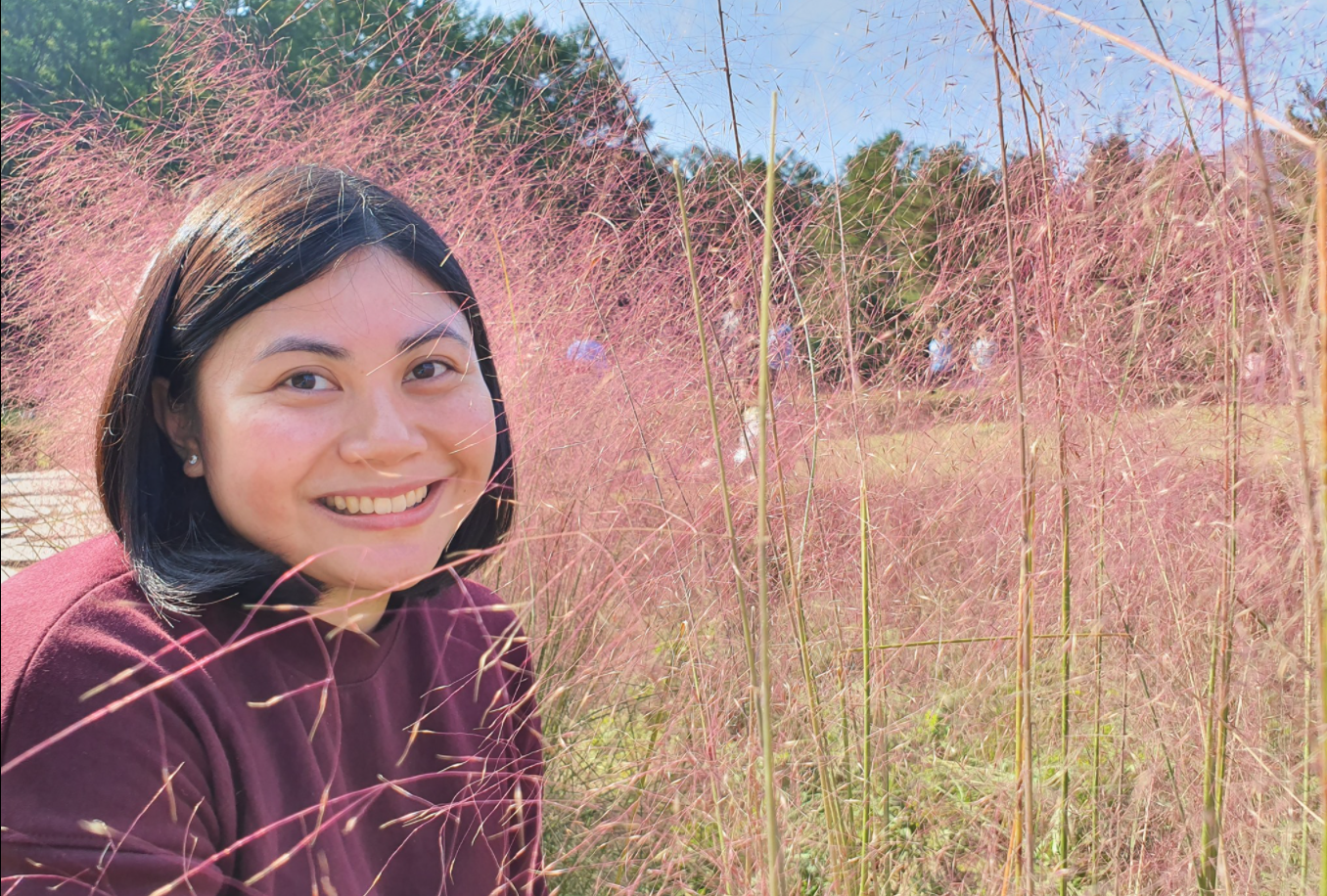 Thank you very much for all your help last year.

You were instrumental in advancing my Australian PR application & taking it to a progress more than I ever did on my own!

May you continue to remain inspired in helping other people fulfil their aspiration of building a life in Aus.
My husband and I could not have been any more blessed than to have had MSA Immigration Australia help us out on our journey when we decided to migrate to Australia. Having Christmarie from MSA at the very beginning allowed us to go through the whole visa process with ease. Her enthusiasm and attention to details were second to none.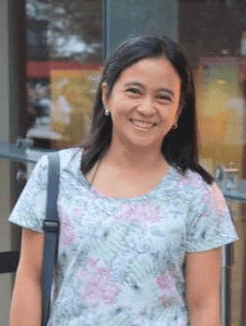 We love that MSA has efficient, helpful, patient and knowledgeable consultants.

The visa of my mother was granted so fast, thank you Christmarie and MSA Immigration Australia. Highly recommended. 5 Stars!
Speak with us to start your Australian journey!
Our Affiliations & Accreditations
MSA Immigration Australia takes great pride in establishing long-lasting relationships and gaining accreditations with quality service providers.