About Us
Our team at MSA has more than 15 years of experience helping people from all over the world migrate to Australia (and even Canada!) We are based in Perth, Western Australia and with a second office in the Philippines – we are able to expand our international services!
100%
Success Rate
Our 100% success rate due to our expertise – our clients have never been denied a visa!
2
Office Locations
Our business is based in Perth, Western Australia and also in Manila, Philippines.
The general management responsibilities for MSA Immigration Australia rests with the company's Directors: Mrs. Christmarie Tentia, Mr. Steve Kilarski, Mr. Adam Davies and our General Manager, Mr. Ardi Jansen Calayag.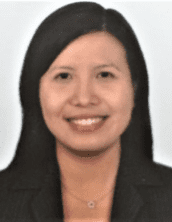 Principal and Director: Mrs. Christmarie Tentia is an Australian Registered Migration Agent (MARN 1799650) and a practising IT Professional. She brings to the company a wealth of experience and unique insights from the IT sector and Australian Migration Law. She completed Postgraduate Degree in Australian Migration Law and Practice at Murdoch University. She holds a Master of Science in Information Systems Degree and Bachelor Degree in Computer Science from University of the Philippines. She permanently migrated to Australia from the Philippines as a skilled professional under the General Skilled Migration Stream in 2011. Hence, she has first-hand experience on the challenges of obtaining an Australian visa and migrating to a foreign country.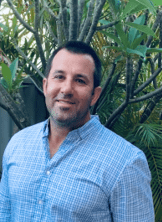 Director: Mr. Steve Kilarski will be working alongside the other directors of MSA Immigration Australia overseeing the marketing and business development with major universities and colleges in Australia. He brings with him experience from previous project management roles in construction, oil & gas, business start-up and resort property development. Migrating from Canada to Australia in 2002 on a student visa program, he holds a Master's Degree in International Business & Management. Having personally been through the process of university selection & acceptance, student visa, skilled worker sponsorship, PR and finally Australian citizenship, Mr. Kilarski understands the complexity and importance involved when making decisions about migration.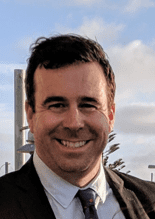 Director: Mr. Adam Davies started his career in the construction industry before moving into the business arena, he is currently the owner of a mid to large Integrated Hygiene business that employs over 250 people based in Perth Western Australia. He also is a director in various other businesses. With this background and experience he brings a wealth of knowledge and support to the team at MSA Immigration Australia.
General Manager: Ardi Jansen Calayag, PTRP
"A visionary, with brilliant strategies and a born true leader".
Jansen is our General Manager who is never afraid to try new things and always win at the end! He is a former varsity chess player and 6-time chess champion, and always enjoys challenges, difficult projects, as well as an opportunity for advancement. He has seven years' experience as a senior vice president in sales, operations, and marketing in the Pharmaceutical and Nutraceuticals Industry. He holds bachelor's degree, in business and in allied health. He is also Certified Investment Advisor and Licensed Financial Consultant. He also holds permit to practice as Physiotherapist in Philippines and in New York USA. Currently taking up MBA (Master's Degree in Business) and will be graduating this 2022. His vision is to inspire others and help them turn their vision into reality.
Sales and Business Development Manager: Samuelyn Sayson has majestic personality, is strong willed and determined to succeed. She is a graduate of Management in Information and Technology. She has seven years of experience in sales, handling key accounts, drugstores, and supermarkets, and five years of experience as a Manager in a Pharmaceutical and Nutraceutical company. She is also a licensed insurance professional. She is now working as SBDM of MSA Immigration. Her goal is to help her fellow Kababayans make their dream come true: "Becoming an international student". She finds personal satisfaction in working towards goals with ambitious individuals. She believes that working with a team will increase efficacy and achieve success. Sam is an outgoing, resourceful, and dedicated professional known for her positive approach and drive.
Admin Sales Officer: Mhai Nocon has been in the sales and marketing industry for almost a decade with a solid background in handling residential and commercial appliances and equipment up to pharmaceutical products in the Philippines. She recently became an Admin Officer in facilitating the Chinese Community engaged in Philippine Offshore Gaming Operators. Being involved with the Sales & Operations, Ms. Nocon led and supervised her team to deliver exceptional performances and managed business expectations. With her experiences and passion, she will be able to set the standards high and aim for MSA Immigration's success through dedication and collaborative effort.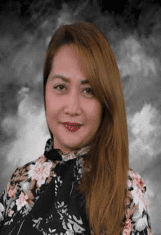 International Education Counsellor: Jellyn Aliggayu is from North Caloocan City. She has more than 20 years of experience in the professional sales field. She was a Nursing student but chose to pursue her passion in sales. With her dedication and vast experience, she became one of the top Sales Consultants of MSA Immigration. Her unwavering mission is to help other people to fulfil their dreams. She guarantees that she will always perform her duties and responsibilities and ensure her clients receive top notch professional service while meeting all their needs.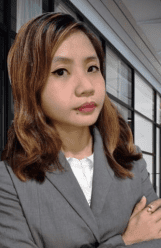 International Education Counsellor: Prency Modales is a bona fide Customer Service and Managerial Professional with experience as a Sales Marketing Executive, Area Sales Manager in Consumer Health, and now a top Education Consultant in MSA Immigration. She finished her bachelor's degree in Nursing at Philippine Women's University and pursued her career in marketing. She helps our aspiring students & clients achieve their overseas study dreams. Prency believes that when a meaningful goal is set, it must be followed even in the face of difficulties and seek opportunities as you reach it.
International Education Counsellor: Sherilyn Vine Gravador is a Bachelor's degree holder of Information Technology. She has over 12 years of experienced in customer support and international marketing implementation including technical support, customer care, marketing communications and worked as a Team Leader in customer service and international marketing campaigns. Sherilyn is also Licensed Financial Advisor and is consistently placed as a top Educational Consultant in MSA Immigration. As a valuable team member, Sherilyn wants to inspire people to do things they never thought they could!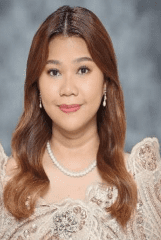 Content Writer: Mary Anne Arcenal graduated with a Bachelor of Arts in Broadcasting degree from Bulacan State University in 2022 as a Cum Laude. She accomplished her internship in the Film Development Council of the Philippines as a Researcher in 2021. Her writing and research prowess are tremendously beneficial to the success of the MSA Immigration team and the students who wish to pursue their dreams with an international education in either Canada or Australia.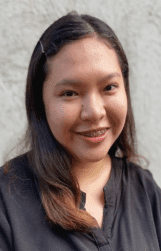 Student Enrollment & Visa Processing Specialist: Karen Cortina is a graduate of Bachelor of Science in Hospitality Management from one of the most prestigious universities in the Philippines, Adamson University. She is a happy-go-lucky person and when she graduated, she ended up in this industry because she wanted to try it for "no profound reason". Time passed, and she fell in love with this job at MSA! It is overwhelming when people express their gratitude for helping them with the future they dreamed of. Her goal is to help many aspiring students achieve their dreams of providing their families and loved ones with a comfortable life. "The little I can learn each day will be a significant result someday."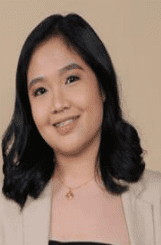 Admin Officer: Khristin Joie Paitan holds a Bachelor of Science in Accounting Information System degree from the Technological Institute of the Philippines in 2022. She entered consultancy services to explore her passion and joined MSA Immigration as the Admin Assistant, wherein she handles different tasks that allowed her hone her administrative & customer service skills.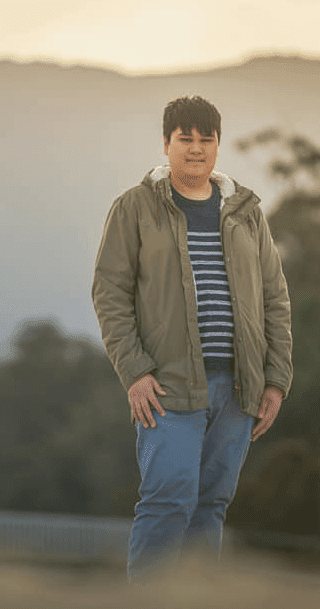 Working with MSA Immigration Australia (particularly Christmarie) has been such a delightful experience. The quality of service they provided exceeded my needs and expectations. They are authentic with what they do, honest with what they say, and organised with how they work. They are meticulous, structured, well-informed, and really down-to-earth. You wouldn't feel intimidated to be working with them. I am so grateful for the work they have done for me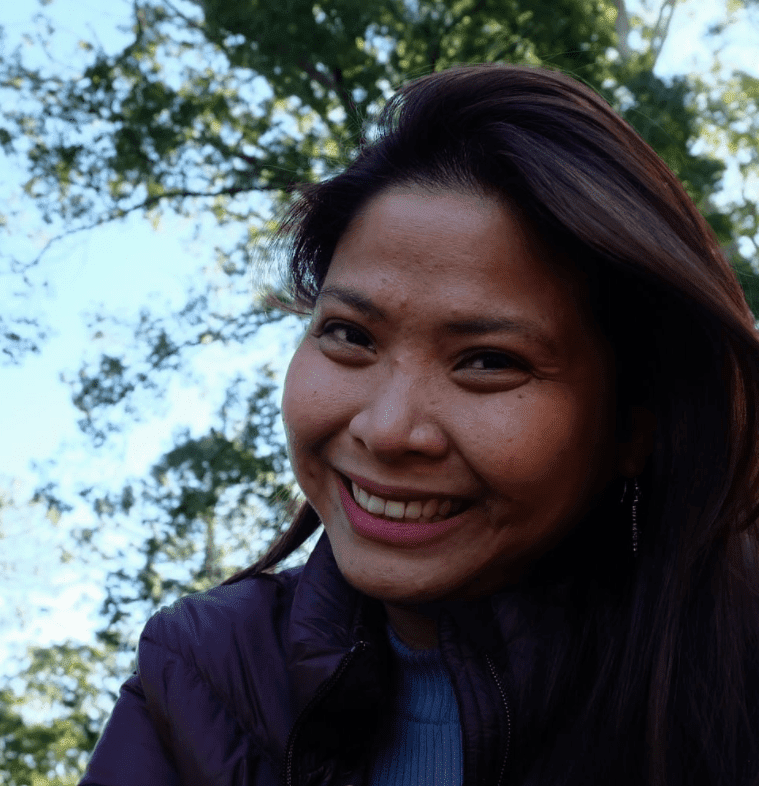 MSA IMMIGRATION has been very helpful to me. My agent, Christmarie Tentia had been guiding me along the process especially since I've been extremely busy with work handovers, and she's been very patient in answering all my questions. Despite the short timeline that we have, they worked efficiently and effectively to ensure that all my documents are complete. They made me feel confident and secure that all documents will go through with the way they work with me and the depth of their knowledge in this kind of visa processing. I am glad and thankful for MSA Immigration, especially for my agent who helped me through this stressful process and assisted me in receiving my student visa in a very quick turnaround. I highly recommend MSA Immigration.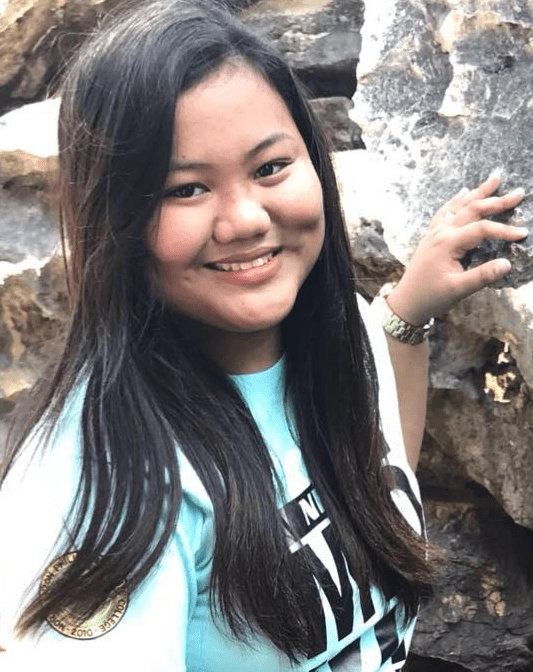 I was super amazed on how quickly MSA Immigration processed my visa application. I am very grateful for their hands-on approach in the processing of my visa and they were really helpful, approachable, and transparent throughout. I am very thankful to Ms. Reyna and Ms. Marie and the whole team of MSA Immigration and I highly recommend them!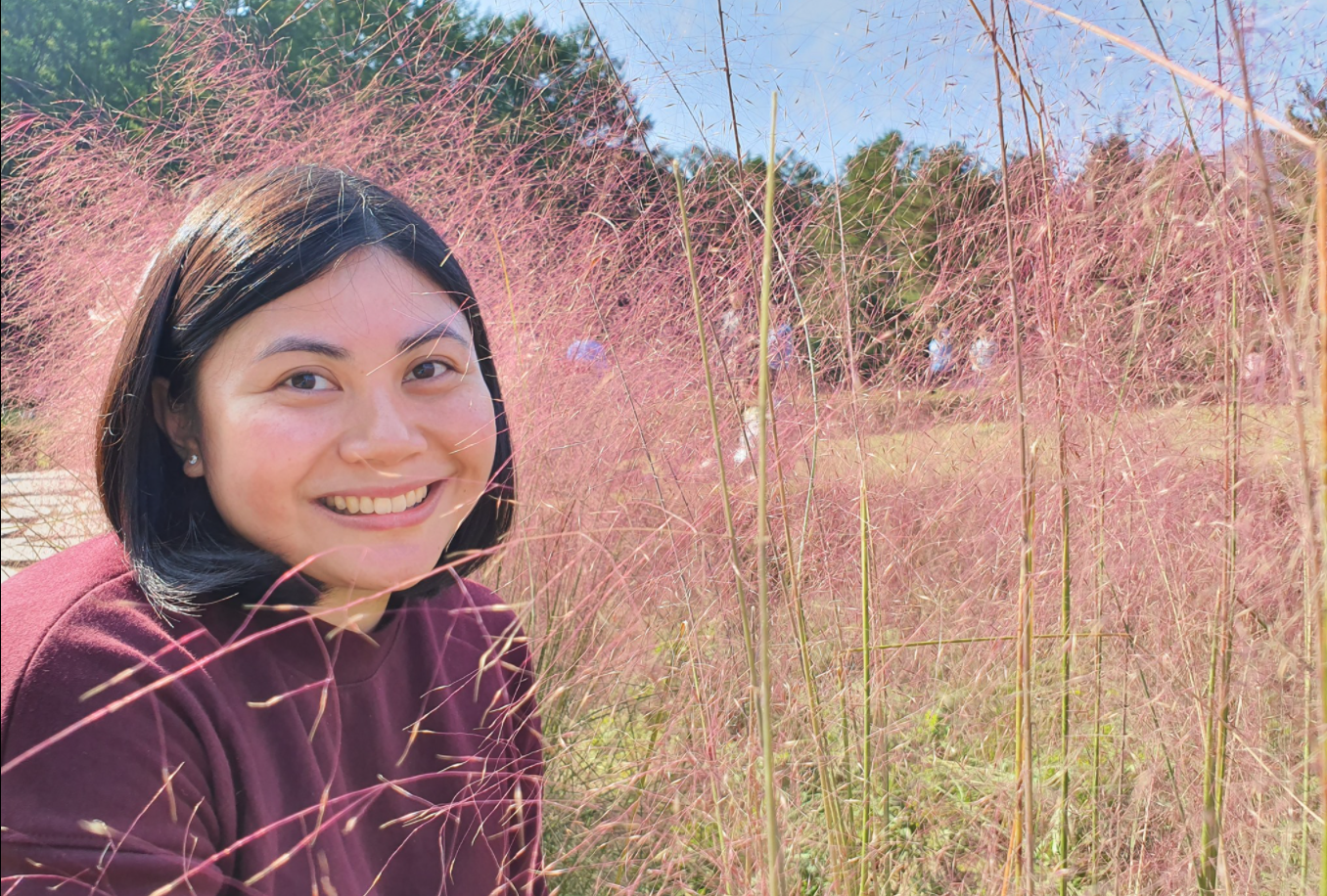 Thank you very much for all your help last year.

You were instrumental in advancing my Australian PR application & taking it to a progress more than I ever did on my own!

May you continue to remain inspired in helping other people fulfil their aspiration of building a life in Aus.
My husband and I could not have been any more blessed than to have had MSA Immigration Australia help us out on our journey when we decided to migrate to Australia. Having Christmarie from MSA at the very beginning allowed us to go through the whole visa process with ease. Her enthusiasm and attention to details were second to none.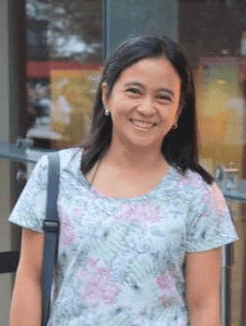 We love that MSA has efficient, helpful, patient and knowledgeable consultants.

The visa of my mother was granted so fast, thank you Christmarie and MSA Immigration Australia. Highly recommended. 5 Stars!
Speak with us to start your Australian journey!
Our Affiliations & Accreditations
MSA Immigration Australia takes great pride in establishing long-lasting relationships and gaining accreditations with quality service providers.